The Coldheart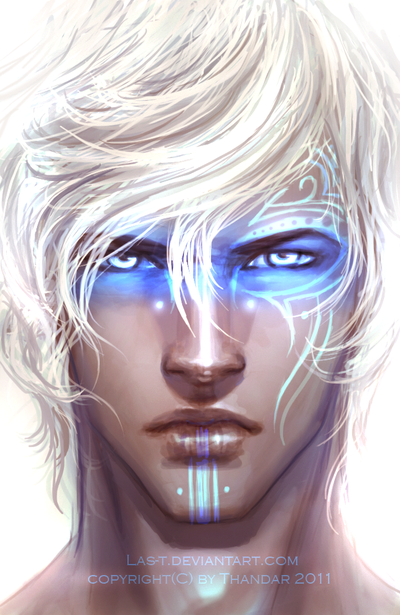 (art by LAS-T of deviantart)
Nature:
NPC
Race:
Cold
-aspected
planetouched
(like an ifrit, but for
frost
instead of fire)
Class:
Monk
15
Origins:
Breland
, small farming village in the countryside, not far from
Dragon's Crown
Alignment:
Neutral
Evil
Gender:
Male
First Mentioned: 15.2 "Winter is Coming? Winter Came!"
(and was driving force behind the whole "Chronicles of Risia" plotline in general)
First Encountered: 20.1 "Some Say in Ice"
Description:
Information:
Had mastered the Marid Style of martial arts, at a minimum, and probably several others as well.
Was convinced by the Player Characters to abandon his plans to become an interdimensional tyrrannical overlord ruling his own pocket-domain populated by a kidnapped & enslaved population, and instead move to Sharn and become an adventurer working for the Wayfinder Foundation.
Because this would be a more efficient & productive way to meet new people, where he wouldn't be a "freak" or stand out as the only "weird" person, and hopefully help him meet someome who likes him for who he is.