"Santa"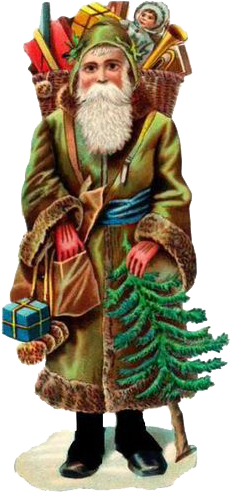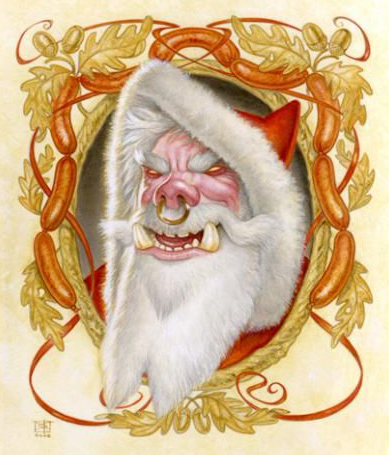 Nature:
Creature
Type:
Outsider
Subtypes:
Cold, Lawful
World:
Risia
, the Plain of Ice
Alignment: Lawful Neutral
Size: Small, Medium or Large
CR: ?
First Encountered: 16.3 "Saving Private Santa"
Description: If you actually need us to explain what he looks like, there is something seriously wrong here.
More seriously, this is partly because he appears like what you'd expect "santa" to look like. Literally: Everyone who views him (it?) sees the creature as someone of their own race, and according to what one would expect him to look like.
Information: