Captain Mabelodge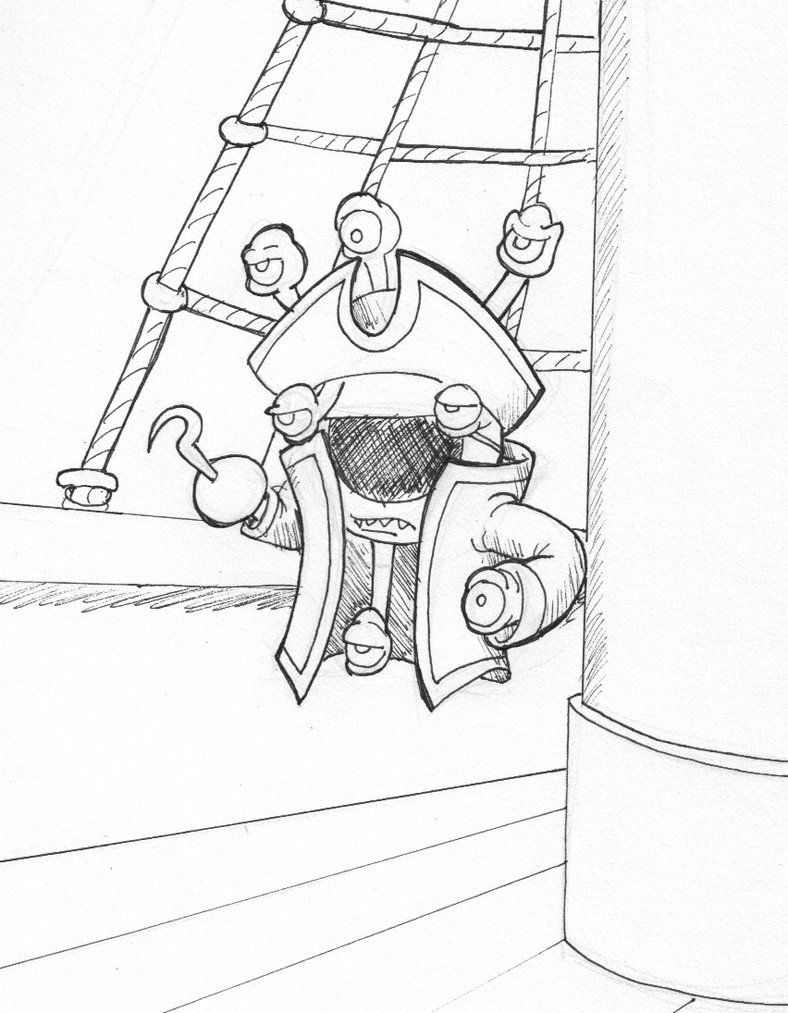 (art on the right by Melnazar of DeviantArt)
Nature:
NPC
Race:
Gauth
Alignment:
Lawful
Evil
Residence:
Khyber
First Encountered: 22.3 "Hey, Watch This!"
Information: A "gauth", one of the "lesser beholders", who dressed & acted like a pirate, and who served the 'proper' beholder Lord Xiomblargh Von Haute-Couture.
Was killed for his supposed "treason" when one of the player characters lied and said that he had planned to kill his master.